Energy products and services
Potential Energy in a capacitor = Q*V = Volt*Charge = Volt*Q = our company
We supply battery management systems
The brain of the battery packs – they are responsible for getting the maximum out of the performance of the batteries.
Good BMS systems are rare. With our partnerships with companies, we are able to system integrate the best quality hardware with the best quality software.
Software services
Energy related services
Our team has been associated with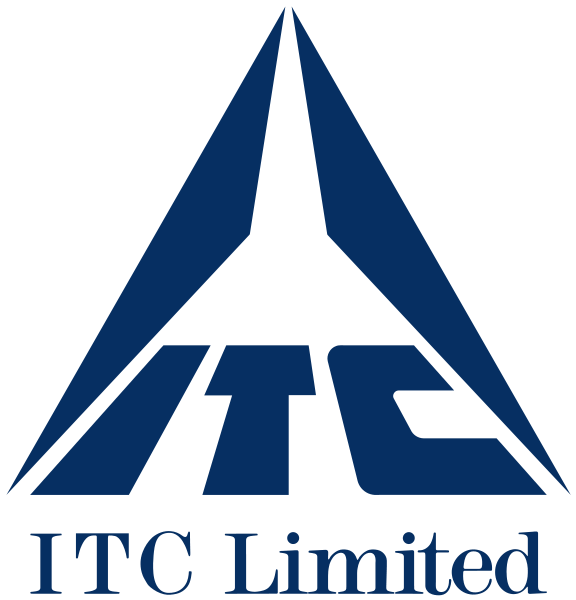 Mr Wahi has spent 39 years with ITC Ltd in the finance function and brings to VoltQ Energy, the highest standards of financial integrity

has developed the core of Inkjet Printing in HP Labs

Material science education for energy storage. Founding team of the Paper Battery Company in New York.
Requirements for technology?
We are here to talk to you about your requirements
A High-energy, engineering company, Committed to Customer Satisfaction.