Professional energy Company
Our team is highly ethical with long standing service rendered to highly professional organizations.
We welcome your contact and connections.
We make custom BMSes according to customer specifications. With them, your batteries will work longer and better, with better temperature control and safety.
"Leading the global renewable energy transition"
Technology, Sales, co-founder: Raghav Wahi is an engineer from the Indian Institute of Technology, Banaras Hindu University, Varanasi, India, and Rice University, Houston, Texas, USA. He has worked in research laboratories in IISc Bangalore, KIT Karlsruhe, Germany and RPI ,Troy New York. He has several publications and a patent to his name. He's experienced in technology strategy, intellectual property and business.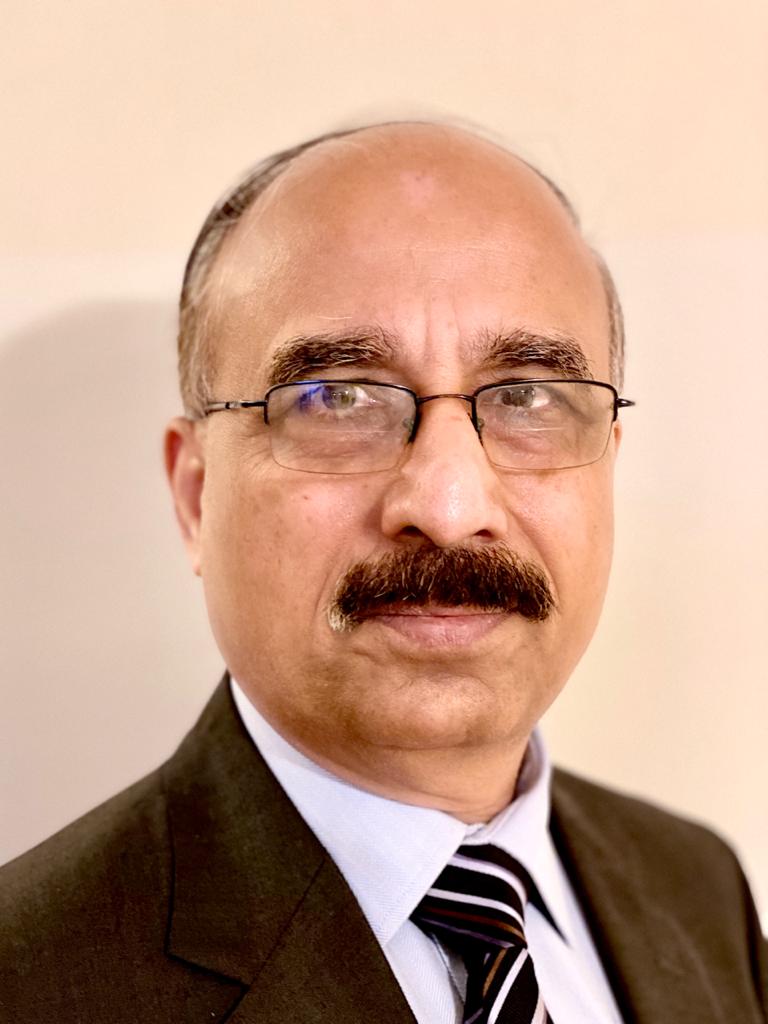 Advisor: Finance & Accounts Mr Wahi is educated in the Hindu College (Delhi University) and XLRI Jamshedpur (MBA) and spent 39 years in the finance function of ITC Ltd. ITC is one of India's largest companies. He brings to the table years of ethical experience in dealing with finance and corporate governance.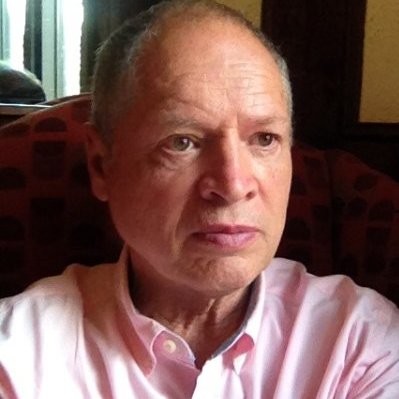 Dr. Robert Miller
Advisor Dr Robert Miller is a senior material scientist. He was with MTI MicroFuel Cells. At Hewlett Packard Labs, California, he did high volume, low cost development principles as part of the original design team of thermal ink-jet's startup division. He developed and led collaborations with first tier universities and other R&D institutions, developed molecular switching materials, developed deep expertise in microfluidics and MEMS technologies and had more than 12 patents issued. He has led CSS Nanotech in Houston which is a nanomaterials provider for nanofluid and safe-to-handle sorbant mats. Funded by Shell, he has established critical business infrastructure and a release of IP from Rice. Dr Miller, led the Paper battery Company, a manufacturer of thin supercapacitors for consumer electronics and server farm applications. Where he was the primary inventor of designer particles, processing and assisted assembly techniques for additive manufacturing of energy storage devices having seamlessly integrated components. He solicited and won grants for technical projects (+$1.5M) and invented E-tape (an energy storing tape) The Company had 2-patent issued; 2-patents pending
Our experienced engineers are happy to discuss your project, answer any questions you may have, and provide you with a free quote for your project.
A High-quality energy company in New Delhi, India.